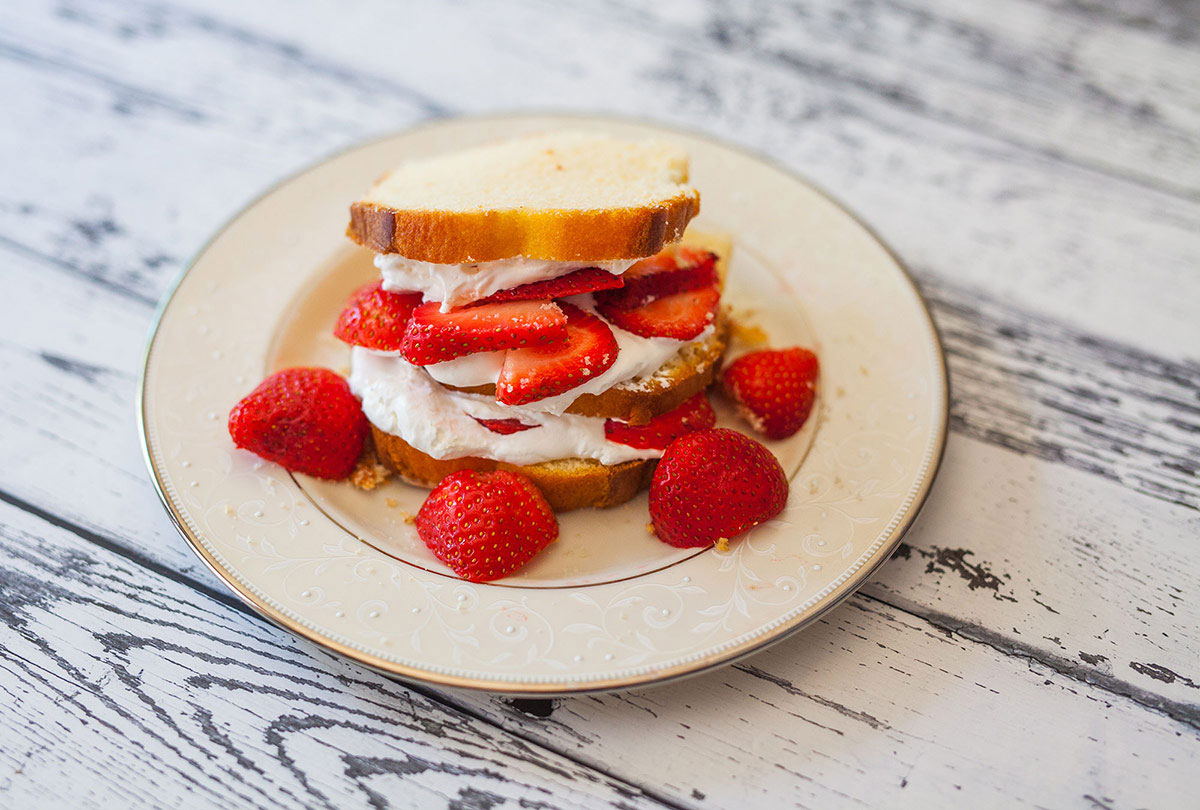 After years of biting and picking my finger nails and quite often making them bleed which was painful and sometimes embarrassing, I plucked up the courage and made an appointment with Anne-Marie at Signature Hypnotherapy.
Having never used hypnotherapy before I must say I was rather sceptical on what success I might have and felt nervous prior to my appointment with Anne-Marie which was a consultation meeting to give Anne-Marie a bit of history and to get to know me better which gave me great reassurance that I was dealing with a professional which made feel more at ease for my next appointment at which would include hypnotherapy.
When I went for my next appointment rather than being nervous I was very much looking forward to it and Anne-Marie gave me the very comforting feeling that I was in good hands.
I am now delighted to say that I have stopped biting and picking my fingers and this has been quite astonishing and my only regret is that I didn't go years ago and I would have no hesitation in recommending Signature Hypnotherapy, a truly life changing experience for me and I can`t thank Anne-Marie enough.
Alastair