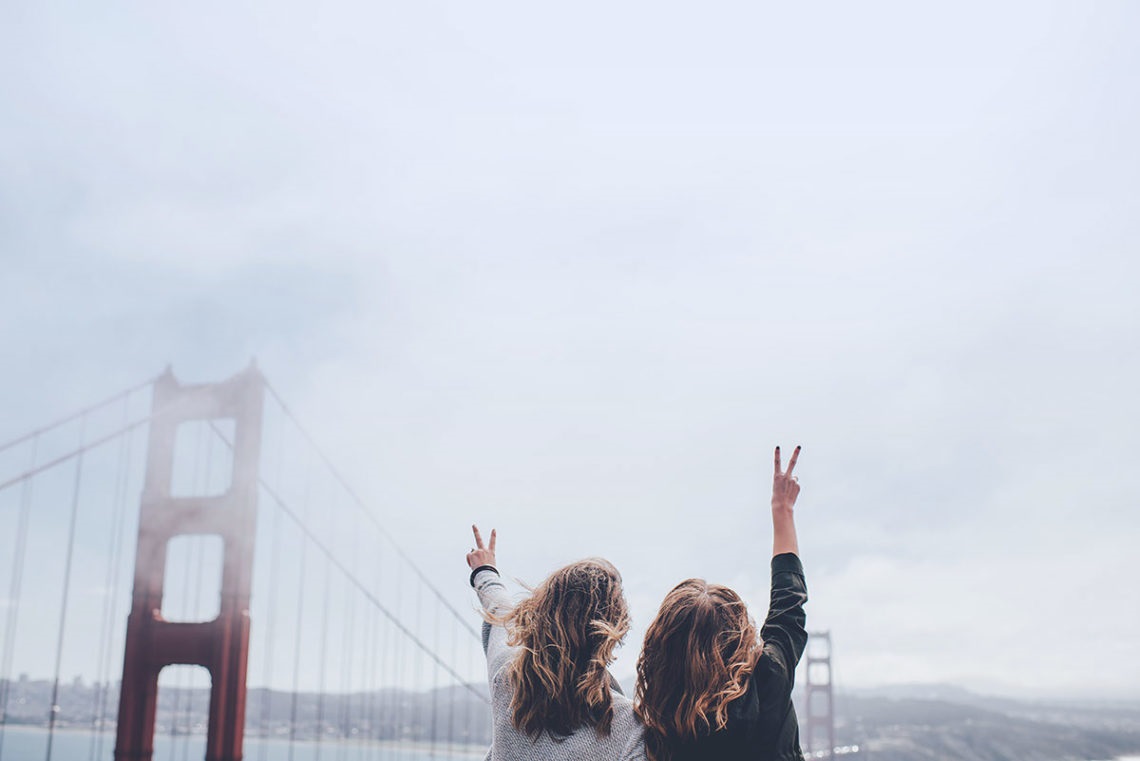 I first contacted Anne-Marie in order to help with weight loss.
I soon found out though that there were a few issues to work through before the subject of weight loss came up again. My sessions passed so quickly I couldn't believe an hour had passed!
I have no hesitation in recommending Signature Hypnotherapy and would like to say a big thank you to Anne-Marie.
Harry