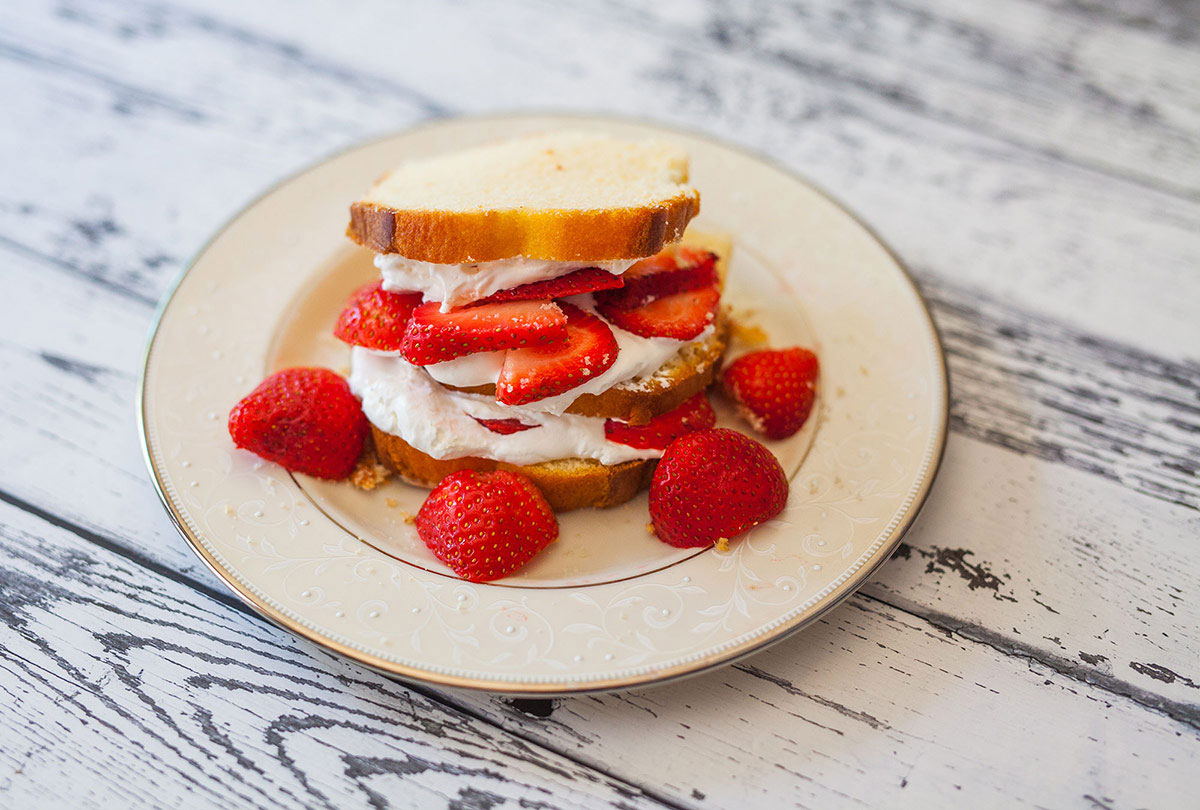 I have never had therapy, of any type before, and acknowledge that at the start, I was definitely sceptical of its efficacy, for me. However, I was having progressive problems primarily with sleep & somewhat irrational worrying about my health. I'd tried various herbal remedies and sleep / relaxation apps but largely to no avail. I took my wife's counsel: I eventually decided to try hypnotherapy as I'd, perhaps judgementally, decided that I didn't want to simply, 'talk things over' with someone.
I looked up online, for local hypnotherapy practitioners, and Anne-Marie replied. From the initial Zoom 'introductory meeting', Anne-Marie was very professional & thorough. She was very willing to accommodate my preconceived notions and carefully explained her proposed plan & methodology. The series of weekly sessions were also extremely professional: it's very clear that Anne-Marie prepares very thoroughly for these; they are structured carefully yet, from my perspective, seemed extremely relaxing & strangely reassuring. I never once felt things were out with my control yet I did feel definite & cumulative benefit. By the end the course, I felt a vast improvement overall and, importantly, felt Anne-Marie had imparted both wisdom and little techniques that made perfect sense to me.
Overall, this hypnotherapy course was a blessing in disguise, vastly better than my initial scepticism had allowed me to hope. For me, it was very clear that Anne-Marie was working very hard to get me back to an even-keel, despite her repeatedly saying that it was me doing the work, it's unequivocally the case that without her expertise, I wouldn't have gotten there. I am indebted to Anne-Marie and will indubitably ask for her professional advice without hesitation, should the need ever arise.
Thank you.
 Peter