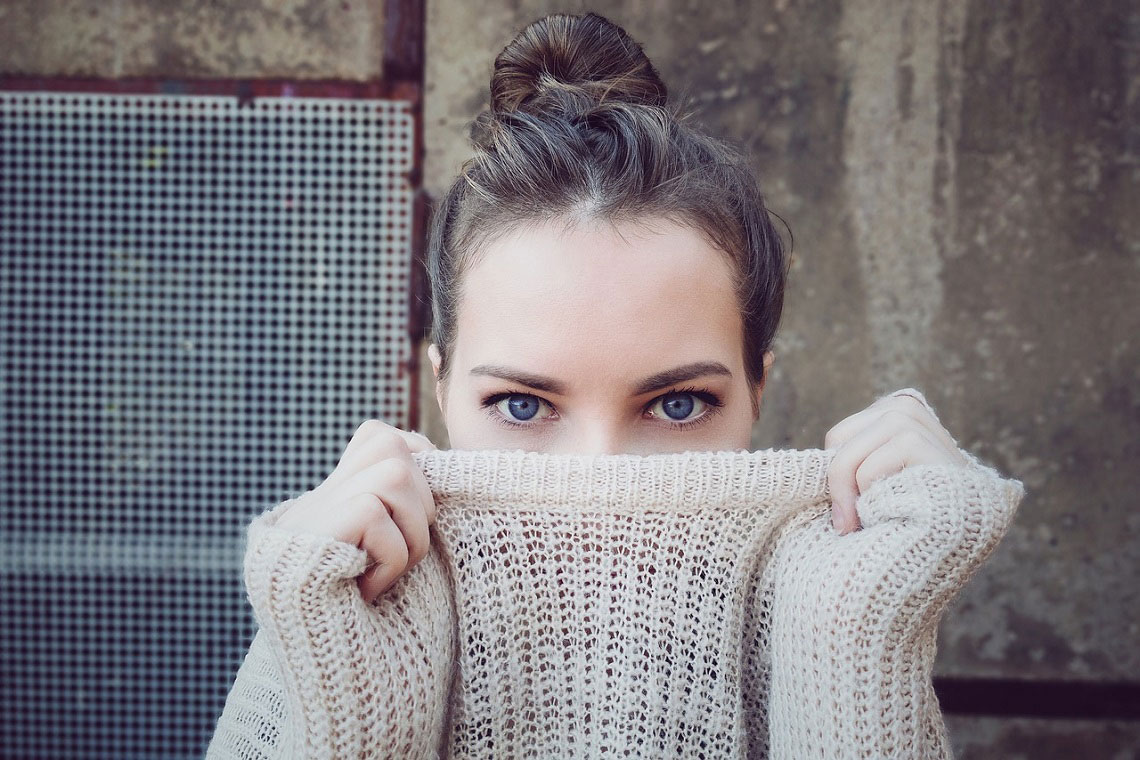 I started hypnosis with Anne-Marie as a way to help me out of a difficult period in my life. I needed a way to stop the anxiety I was suffering from due to a number of factors which collided at the same time. 
I found Anne-Marie to be warm, calm and very easy to talk to. She put me at ease from the start and she used her knowledge and expertise very effectively. Anne-Marie has a variety of strategies in her tool kit and will endeavour to find the ones that work for her clients. 
 Hypnosis is a powerful tool and can help recover from life's events. I suggest you try it and meet Anne-Marie as I know she will do her best to help you overcome any difficulties you are going through.
I have no hesitation in recommending Signature Hypnotherapy whatever your personal journey may be – you may well be pleasantly surprised at the outcome!
Wendy